The Broderick Apartments in Old City Philadelphia
AMIDST THE MOST BEAUTIFUL RESIDENTIAL BLOCKS IN THE ENTIRE CITY.
The Broderick Apartments in Old City Philadelphia are a rare opportunity to rent a home in Society Hill that is equal parts of historic charm and modern luxe. Like the neighborhood surrounding it, the property celebrates the past's architectural details while gracefully evolving to support 21st-century living. With dramatic views, casual elegance, and attentive staff, The Broderick is a pet-friendly boutique community offering an unparalleled rental experience.
We are now accepting in-person and self-guided tours. Our virtual tours are also available. Please schedule yours today!
Beautifully Unique
Looking out onto Independence Park, our majestic window frame an iconic place where history not only happened, but continue to live on. This unique pairing of past and present, of studied and sleek, is inherent in Philadelphia itself and within our walls.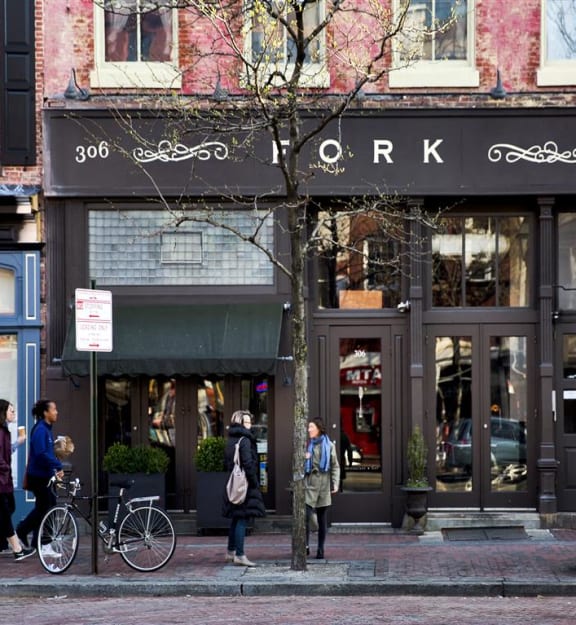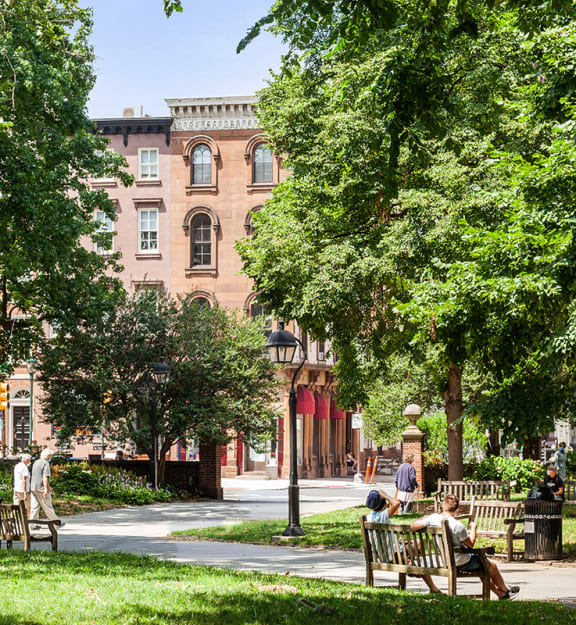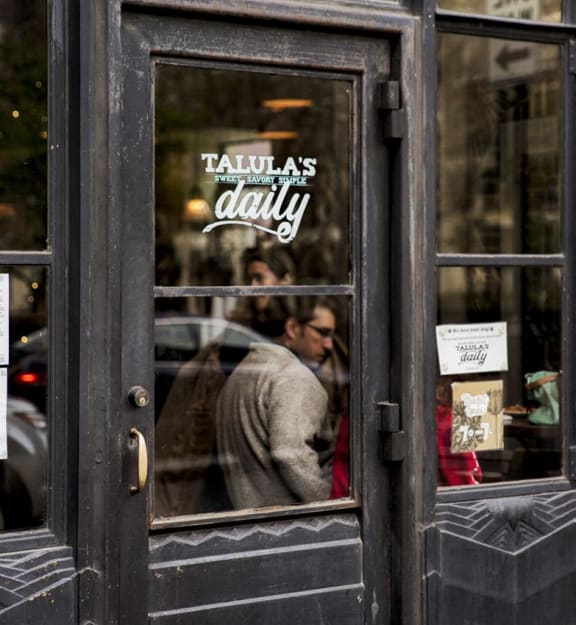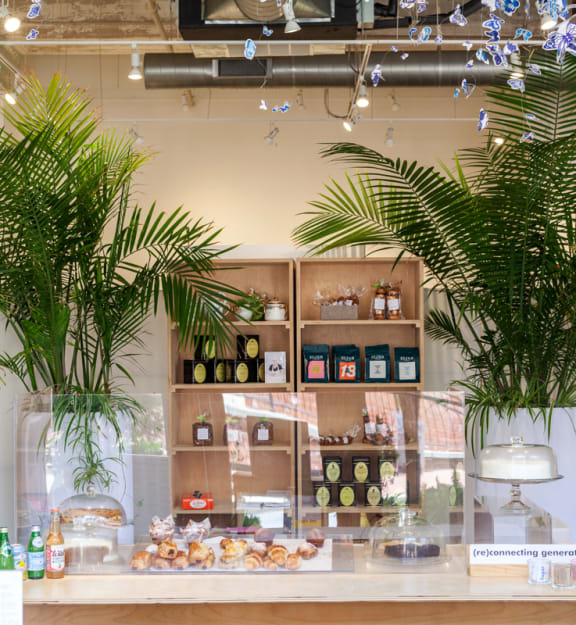 Coveted and Convenient
Society Hill is Philadelphia's most coveted and convenient neighborhood. Whether you are picnicking in the park across the street, taking a stroll down the picturesque cobblestone streets, or enjoying the nearby restaurants and cafes, The Broderick is about enjoying the moment.
Let's Connect
We'd love to show you around our building and our neighborhood. Contact us to set up a private tour or to ask any question you may have.